Welcome To
My Part Shelf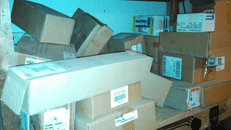 FREE "Cloud" Based Inventory Program !
By Virtue of using MyPartShelf.com it automatically exposes your Inventory to the World !
Access your Inventory from anywhere in the world on any web browser !
Originally designed for small Ma and Pa shops but has the power for larger businesses
No Software to buy !
No Software to Update !
No Software/data to backup ! EVER !
The MyPartShelf database is full of listings from various suppliers in industries such as Commercial Restaurant Equipment,HVAC, Appliances, Refrigeration, Electronics, Computer supplies, Small Engines, Food Service Parts and Supplies and so much more. You will find products ranging from Shaft Seals, & Solenoids, to Belts and Carburetor kits as well as Elements, Cables, Computer components, Air cylinders, PLC and Servo drives, Motors. My Part Shelf lists all types of Parts, including, New, Used, Salvaged, Obsolete and NLA Parts. If its a part we have it !
Leveraging
Partnerships
My Part Shelf has teamed up with some big players in the appliance and repair industry to help make My Part Shelf the one and only search engine you need for Repair Parts!
Change Be Gone !
Cloud Biz !
CSV Compare !
Best Decision maker I know !
Need To Stop Your Tanks
From Rolling Around ?
Just $20.00
Includes FREE shipping !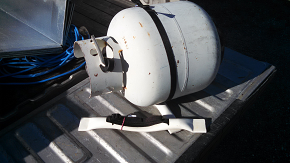 Featured
Product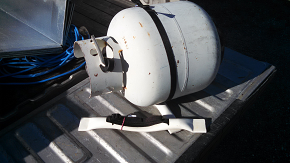 The "Tank-Buddy" was created out of a need to find a way to stop various Tanks from rolling around in the back of pickup trucks and car trunks. At $20.00 it is just something everyone should have. It is made of high impact plastic and has a 400 lbs strength strap. Tank-Buddy is easy to install/mount on the tank and also easy to remove. It comes in various sizes to match the diameter and radius of different tanks. The Propane sizes will fit all of your portable Propane tanks and a 50# Refrigerant Reclaiming tank. The Tank-Buddy has tabs on the end so that the end user can if the choose to drill holes for permanent mounting. For more information goto Tank-Buddy.com